Bleskomat Point-of-Sale (POS) open-source firmware now available
We are happy to announce the official release of the Bleskomat POS open-source firmware.
The Bleskomat POS is an offline point-of-sale terminal device for the Bitcoin Lightning Network. It works offline, is battery or USB powered, has an automatic energy-saver mode, and can be built with inexpensive and easily sourced components. The firmware supports internationalization of all language strings and already includes translations for 17 languages.
The firmware is compatible with the Lilygo T-Display kit as well as custom hardware builds using an ESP32-based devkit. Below are pictures of the UX flow using a Lilygo-based hardware build: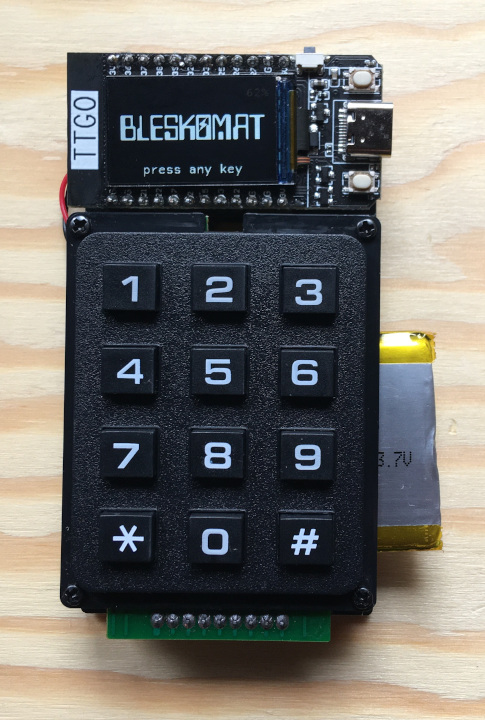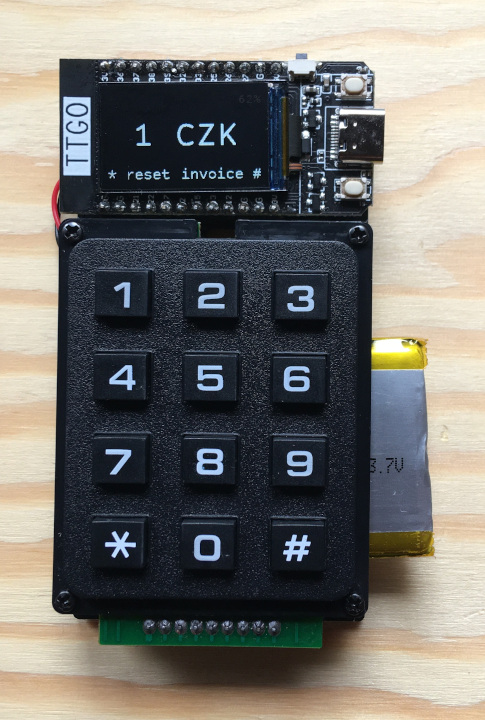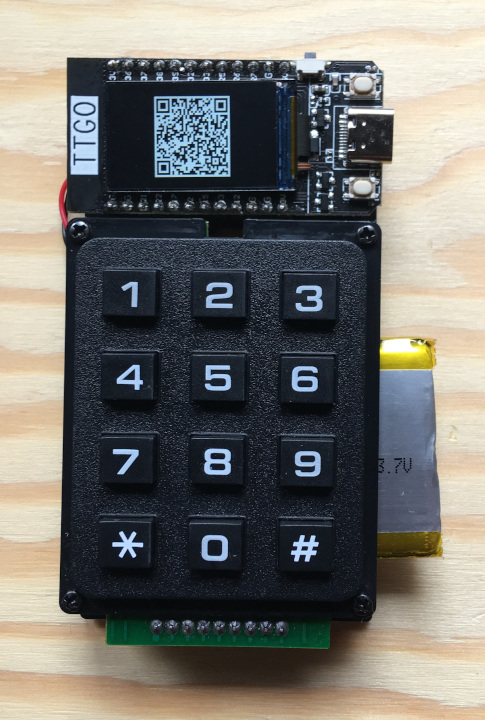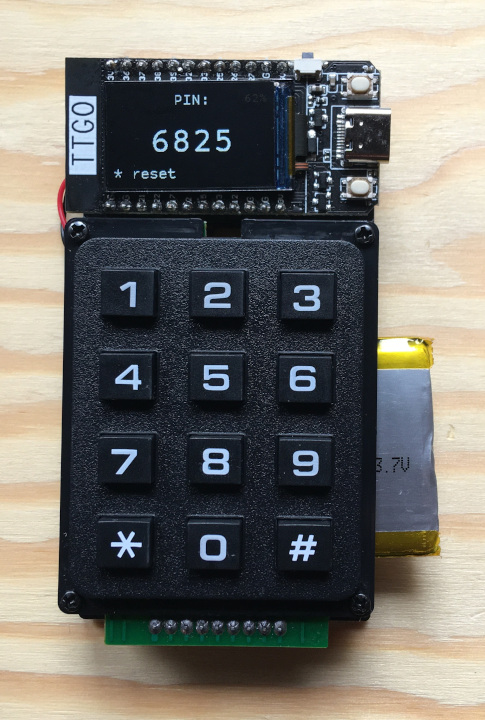 We are still finalizing a pre-assembled product version of the Bleskomat POS device which we will sell in our e-shop – so stay-tuned for that future update!
In the meantime, if you don't want to wait, you can build your own version of the POS terminal using the instructions included in the firmware repository. Join us in the Bleskomat Telegram chat to get help directly from the Bleskomat team or other hackers in the community.